Welcome to COA Job Board
The COA Job Board is your online recruitment resource for health care employment opportunities.
COA has expanded its healthcare career opportunity listings to better assist our members in finding job opportunities throughout California, assist them in finding operations/practice managers, and to help them locate other office staff.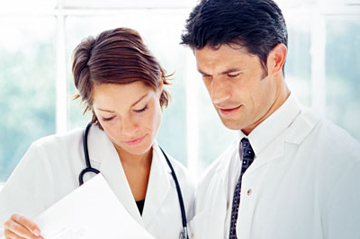 Job Seekers
Whether you are looking for a new job, or ready to take the next step in your career, we will help you find the opportunity that's right for you.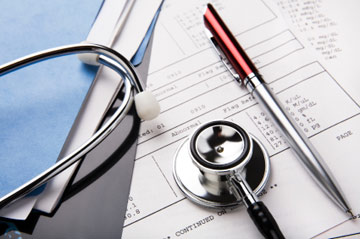 Employers
Save time and expand your recruitment reach by posting your healthcare opportunities.
The ability to post a job listing is complimentary for COA members. Other individuals an/or entities may also post a listing at the cost of $150 per posting. The posting will be available for 6 months.
It is the applicant/employer's responsibility to investigate and evaluate any job posting that may be of interest.
Each job opportunity is posted the next business day after the listing is submitted.