Welcome to COA Career Center
The COA Career Center is your online recruitment resource for health care employment opportunities.
Need a Job?
Whether you are looking for a new job, or ready to take the next step in your career, use this tool to find other opportunities.
NEW! COA's Career-Matching Program connects residents, fellows, orthopaedic surgeons, and other healthcare professionals, nationwide, with open positions in California. This is a FREE service. Sign up today to get connected.
Have an Open Position?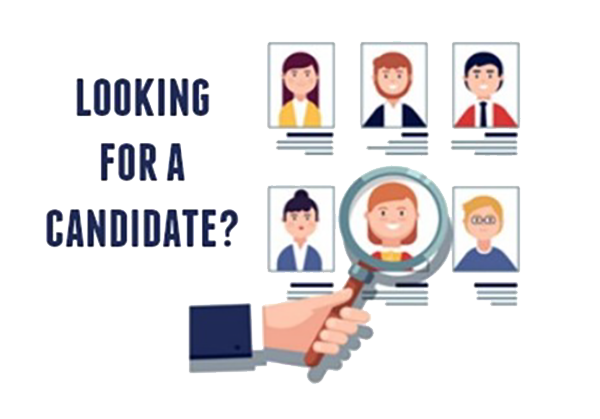 Save time and expand your recruitment efforts by posting your job opportunity.
COA will make it even easier for you to find the right candidate for your group. To obtain a list of residents/fellows who want to practice in California or to obtain a list of COA members who are looking to change their practice setting, contact the COA office at admin@coa.org.
The ability to post a job listing is complimentary for COA members. Other individuals and/or entities may also post a listing at the cost of $500 per posting on the website. The posting will be available for 3 months.
You may also want to run an ad in the COA Report which is sent electronically to approximately 3,500 orthopaedic surgeons and practice managers weekly. Placement in COA Report is $750 per posting.
It is the applicant/employer's responsibility to investigate and evaluate any job posting that may be of interest.
Each job opportunity is posted the next business day after the listing is submitted.